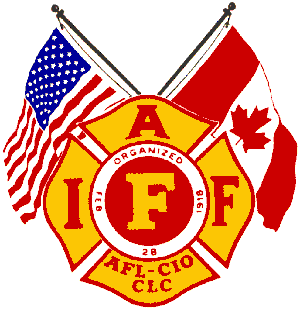 Fenton Fire Protection District firefighters and paramedics are proud to be members of the International Association of Firefighters Local 2665. Fenton FPD firefighters joined the IAFF in 2001 and have grown into a strong and active shop. We maintain an excellent dialogue with the administration of the fire district.
The Fenton Union Firefighters take part in many charity events througout the year including collections for the Muscular Dystrophy Association and our annual golf tournament. In the past, proceeds from the Fenton Firefighters Golf Tournament will benefit the Backstoppers and the Leukemia & Lymphoma Society.
More information and opportunities are available by visiting the Fenton Fire Fighter Community Outreach page.