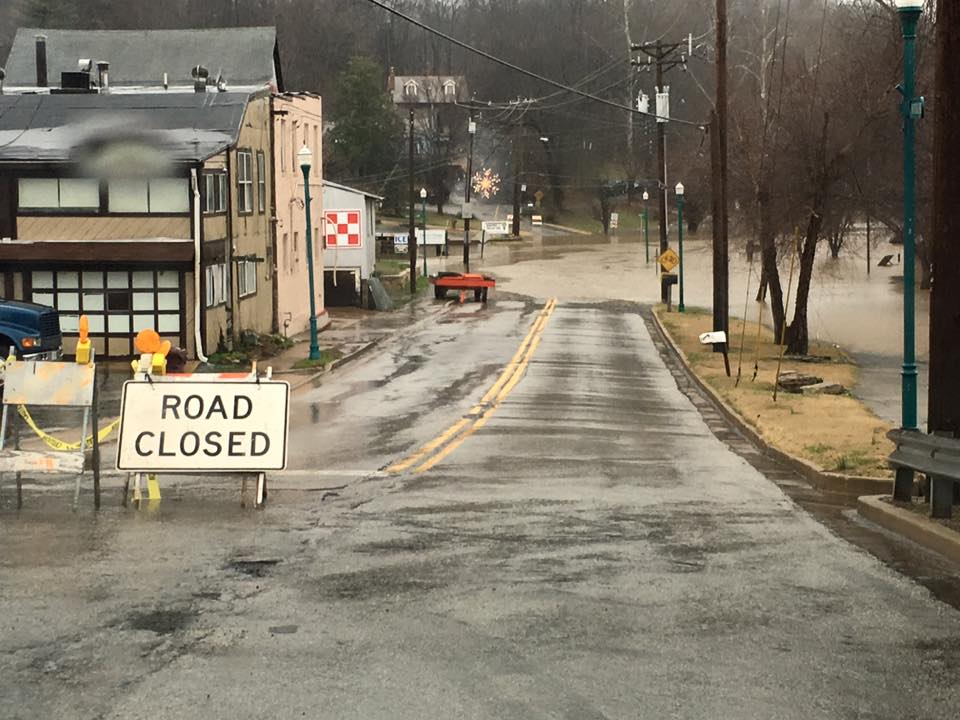 Flooding is a common occurrence in certain areas of the Fenton Fire Protection District. Because of this constant threat, the district has developed maps to display the potential effects on flooding at different river levels. The maps are an estimate based on ground elevation and river levels measured at the Meramec River at Valley Park Gage.
The following maps are sized to be printed on 11x17 paper, are available as PDF files, and estimate the flooding of the Meramec River at:
Adobe Reader may be required to view the maps.